What To Do This Weekend? – A Styles Adventure
Being new to the area, I need to find some things to do on the weekends - you know, when I actually down time to relax. Seize The Deal is definitely helping me on that front. Seriously!
I love football, Hockey, UFC, WWE, and pretty much any sport. I also like beer. Buffalo Wild Wings (one of my all-time favorite places) in Clifton Park is giving you a $20 gift certificate for $14.
Tell me that's not perfect? I save money and am able to watch sports while eating boneless medium wings and drinking a tallboy. Heaven I dare say for any guy.
Ok, watching sports out of the way - What to do next? Bowling anyone?
Now I am horrible at bowling. If I break 100 in any game, I celebrate like I just score 300 but I still have fun with it. I hope you never have to see my form as it's not "normal" by any means and usually I get laughed at for it.
Towne Bowling Academy is offering 2 hours of Bowling, Shows, 1 Pizza, and Sodas for just $26.00 - normally $38.00.
So my Saturday has been wrapped up. What about Sunday?
I'm going to chill with friends while watching football and I need some grub. Being that I just moved from North Carolina where BBQ reigns supreme - I have to say "Thank You" to North Country BBQ for supplying me with some amazing BBQ for just $14.
They are offering $20 worth of their food for just $14. Can't beat that! I need me some ribs.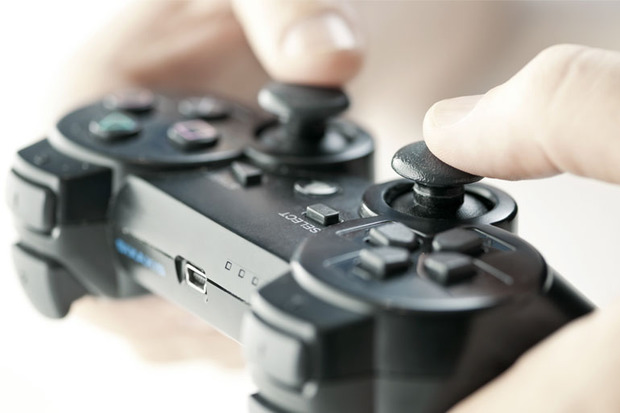 To round out my weekend, the Xbox is calling my name. I do need a new game (any suggestions?).
Jay Street Video Games is helping me out on this front with a $10 gift certificate for just $7.00. I can put that towards a new game, accessories, etc. Hit me up on Facebook or Twitter for my Gamer Tag and let's play!
You can use any of these great offers for yourself or even as a gift - Ladies, Valentine's Day is coming (just saying).