Greatest Game Art Ever (This Week): Peach, Dudley, Eggman + More
For every video game out there, a myriad of fan art is created to honor it. Once again, the time has come for us to honor those who have taken it upon themselves to pay tribute to their favorite video games with art. This week, we've got quite a few examples of The Legend of Zelda art, so be prepared to see Triforces all over this page. Spot some of your favorite villains as well, presented in ways you've never seen.
WANT TO CONTRIBUTE?
We're dying to see all the art you've come across or created in honor of your favorite games. If you have an artist or portfolio you'd like us to check out, please submit a link to John-at-ArcadeSushi.com. Additionally, if there are any artists that we've highlighted that wish their works to be removed, please reach out to let us know. Where possible, please visit these artists' websites to see more of their work, buy their products or commission an original piece.
Kimono Pichi-Hime by Twilit-Arawen
25 Years Legend of Zelda by Miyikiko
Scarlet Crusader by Genzoman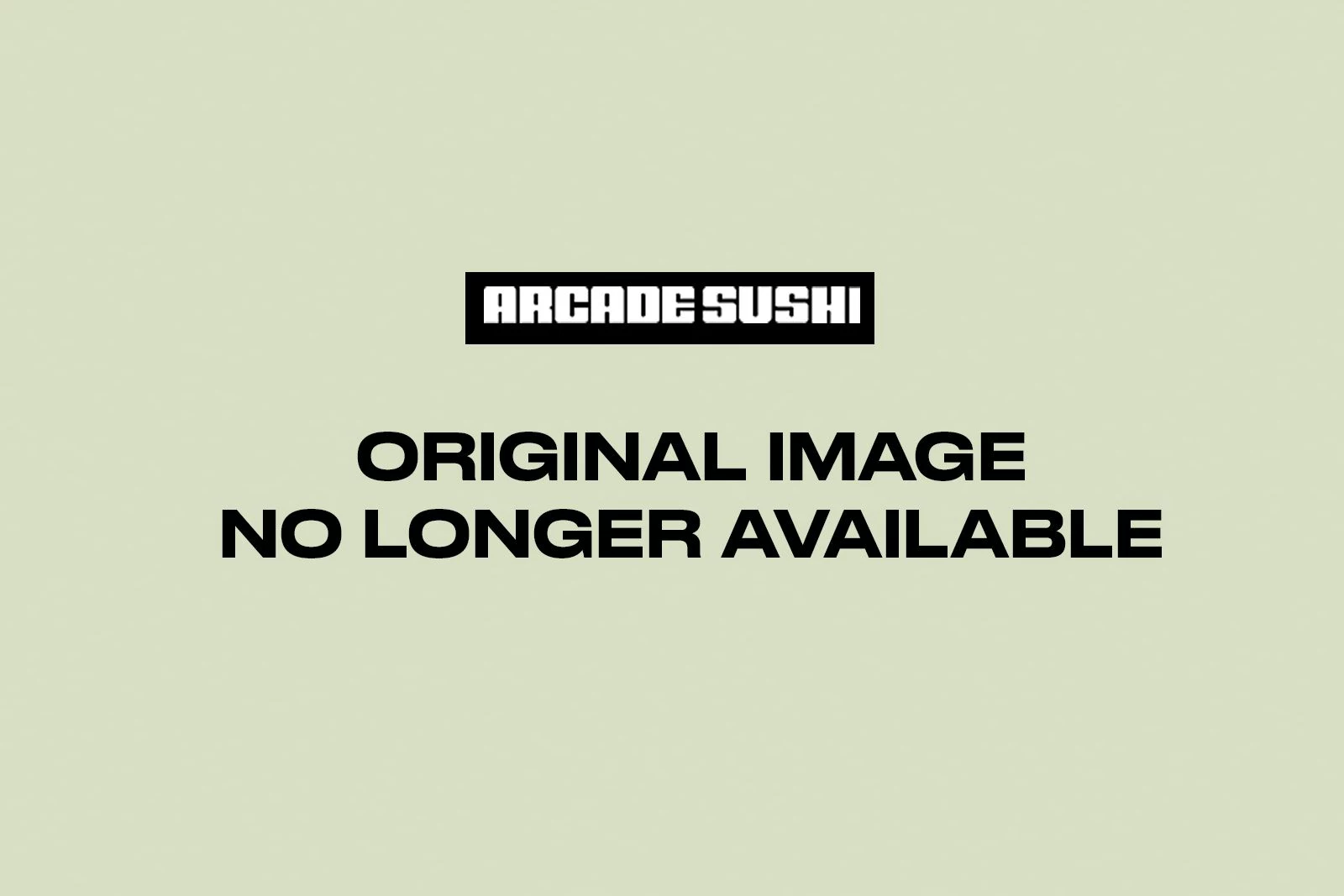 Samus Aran by Julie Dillon
Deku Tree vs2 by TheJFP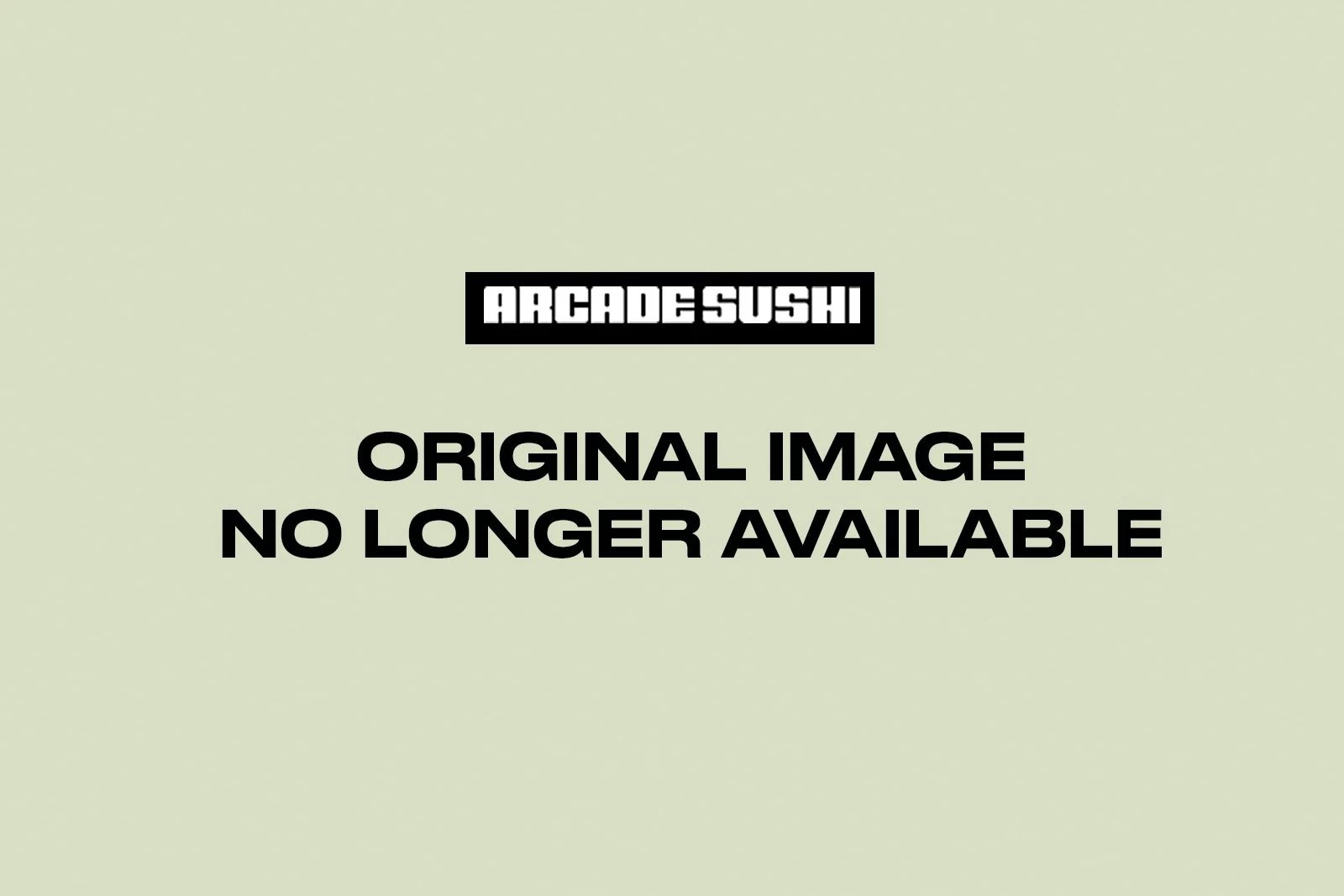 The Legend of Zelda by bigdaddydelta
Eggman Cometh by Ninja-Turtles
Link and the Owl by Lighteh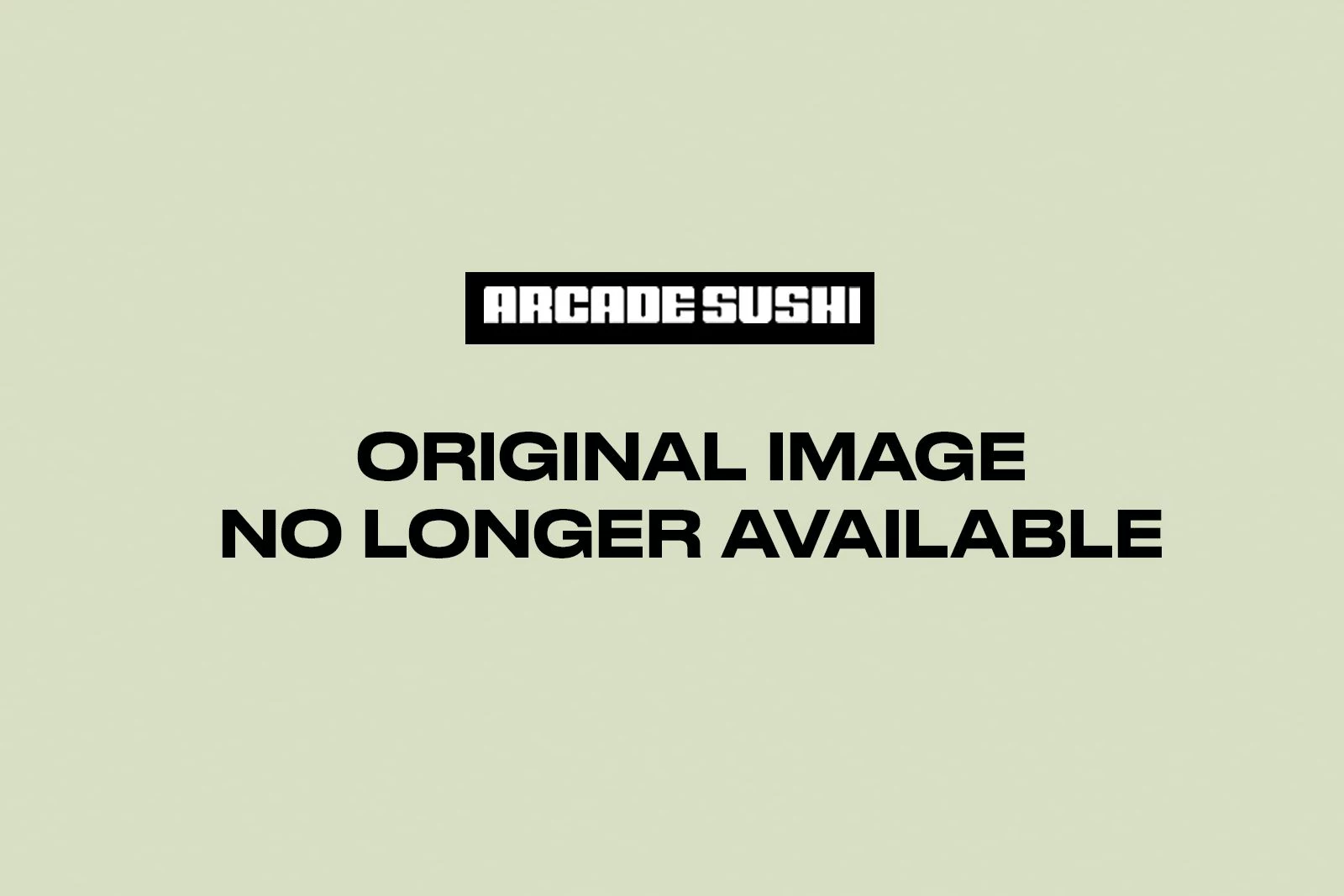 Awkward Reunion by poopbear
Keep It Classy by KurkoBoltsi
Xenogears – Elly by JakeMurray
Persona by thatSanj
Dishonored – Corvo Attano by elcazadordeaventuras
Fallout 3 Fan Art by vegas9879
Raiden – Metal Gear Rising: Revengeance 02 – by ChekydotStudio
Borderlands 2 by matthewhogben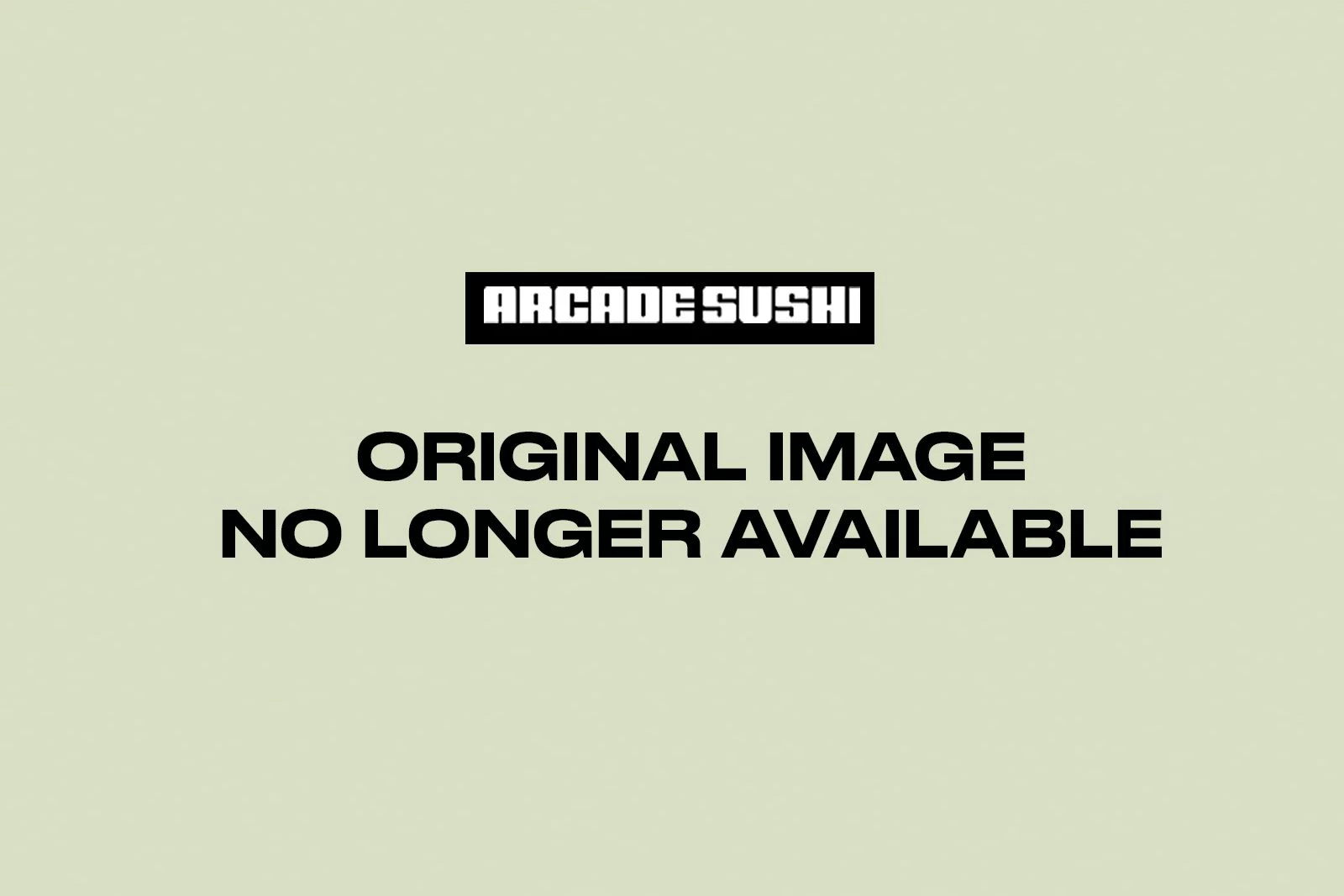 Deathwing – Warcraft by Alrynnas
Dark Souls: Crossbreed Priscilla by ae-rie
Earthworm Jim by vitalik-smile
Qurupeco Battle (Monster Hunter) by Gabbybites
Source:
Greatest Game Art Ever (This Week): Peach, Dudley, Eggman + More